On our first ever international TEMPO Sessions zoom panel, editor Charles Godin will discuss the art, craft, politics and technology of editing a highly acclaimed international TV.streaming series.
With the editors of INTO THE NIGHT (Belgium, NETFLIX), DARK (Germany, USA, NETFLIX) and TEHRAN (Israel, Greece, Apple TV)
יום שני, 18/1/2021 20:00
For TEMPO Guilds members only לחברי האיגוד בלבד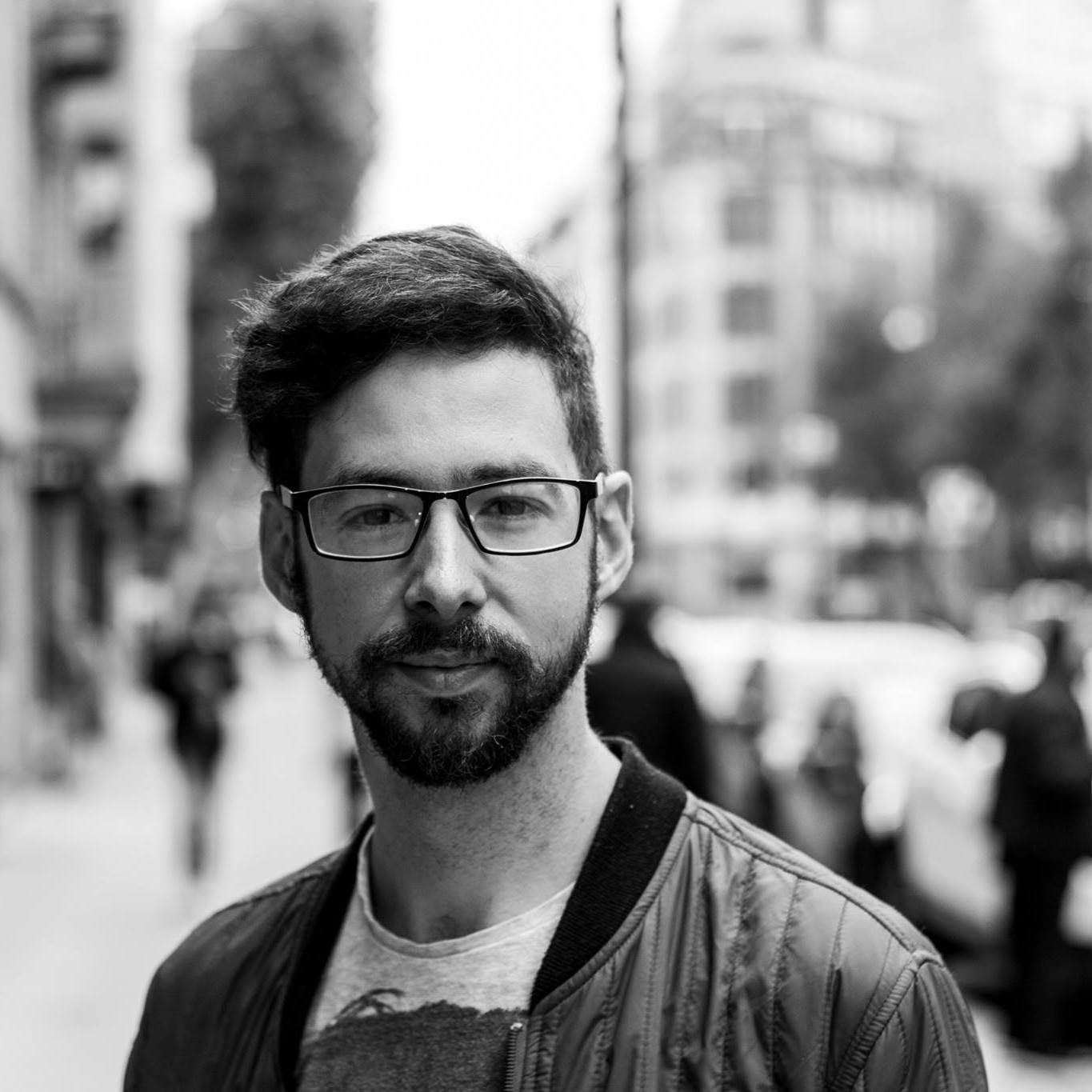 Moderator:
Charles Godin
Born and raised in Brussels, Charles studied editing in the Brussels film school RITCS and graduated in 2005. Being an assistant editor for Belgian feature films started things out, which also lead to the development of the Belgian editor's guild BeMontage which he cofounded with Philippe Ravoet. As an editor, Charles worked mainly for television programs of all sorts before being additional editor on the series The Team and the documentary Shadow World. Now he mainly teaches in the RITCS and leads the editing department to create a master degree.
Panel members: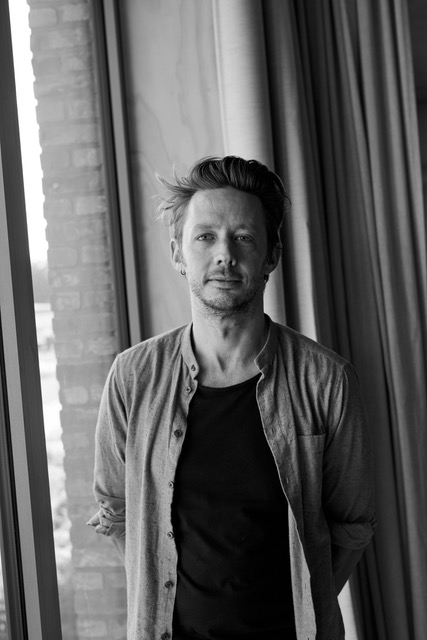 Belgian based editor Stijn Deconinck is mostly known for his work on award winning documentaries The Land of the Enlightened (Sundance), Immortal (Karlovy Vary) and When Arabs Danced (Visions du Réel). In 2020 he cut the pilot and final episode of Into the Night, a 6 episode apocalyptical sci-fi drama and the first Belgian Netflix original series.
Suddenly unemployed due to the Covid-19 pandemic he wrote, edited and co-directed I am not a hero. The documentary, set in a Brussels hospital at the peak of Europe's first corona virus outbreak, premiered at the 39th Vancouver International Film Festival.
Stijn is a member of the 3-part editors collective Montagewinkel, hosting edit suites in Brussels and Ghent.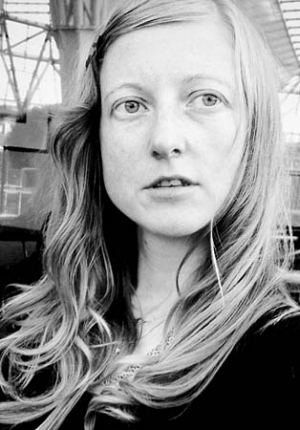 Anja Siemens studied BA Fine Art in Film & Video at central saint martins university of the arts, London and at Kunsthochschule Berlin Weissensee. She started as an assistant editor for feature films including Tomb Raider & Yes by Sally Potter in London and after 13 years of living in London moved to Berlin and edited Oh Boy for which she was nominated for the German Film Prise.
Her resume includes feature films/ Documentaries like 4 Könige, Light Thereafter, Grenzbock and she edited on all 3 seasons of DARK, show runner Baran Bo Odar, Jantje Friese
Koen Timmerman is a Belgian film editor, living and working in Ghent.
After having his first encounter with editing while studying journalism, Koen went to the Brussels film school RITCS (Royal Institute for Theatre, Cinema and Sound). Shortly after graduating in 2006 he started working at Caviar, a production company with offices in LA, London, Brussels, Paris and Madrid and worked on commercials with national and international directors.
In 2010 he joined forces to create the editors collective: Montagewinkel (EditShop). Since then his interest shifted more towards feature-length films, documentaries and TV-series.
In 2014 he co-edited the award winning feature film "The Diary of A Teenage Girl" (Berlinale, Independent Spirit awards, …). The last 6 years his main focus has been tv-series. He edited series for Belgian's national and commercial broadcasters (Over Water, Generation B, Chaussée d'amour, …) and for international players such as Netflix, ZDF and OCS (Into the Night, The Window, l'Opéra).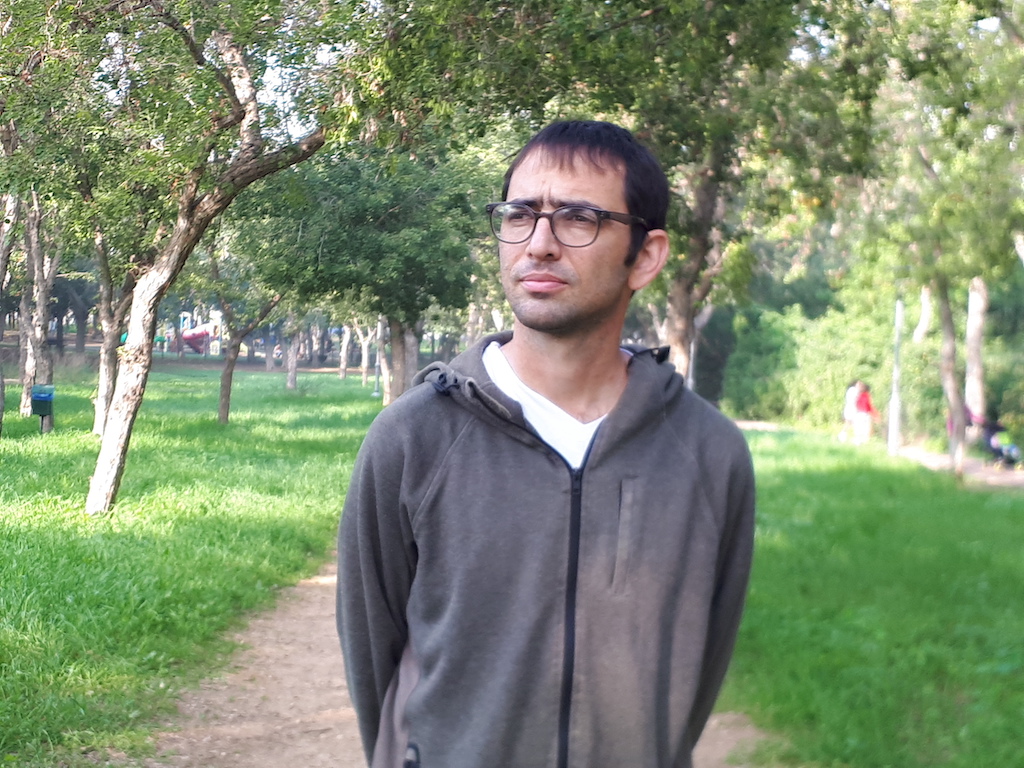 Roni Klimowski started as a promo director and editor at Keshet broadcasting and for the past 15 years is a documentary and drama editor. His work includes
Tehran (Apple TV+), Gordin Cell (Israeli Academy Award winning for best editing), Stockholm (Toronto film festival), Kishon - His Name Precedes Him, Urban Tale (First Time Fest, NYC) and many more. Roni also studied composition and arranging at the Rimon School of Music, and nowadays, in addition to editing, he teaches TV Editing at the Sapir Academic College.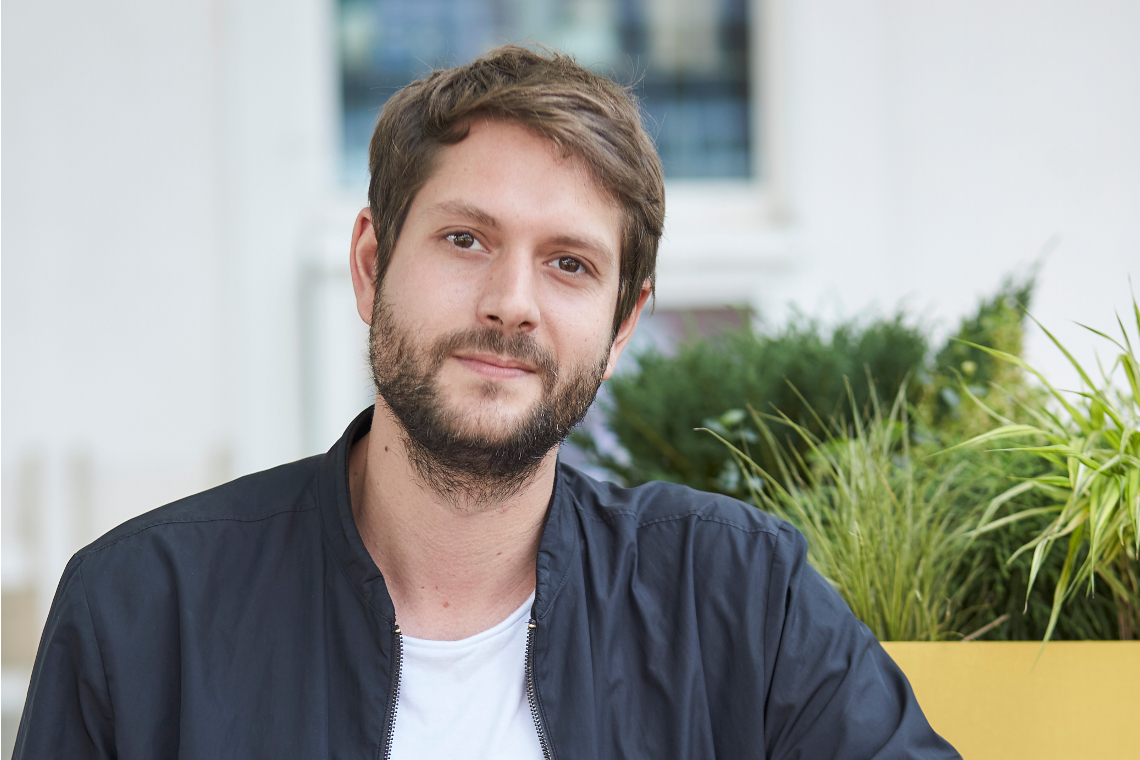 Denis Bachter started his career as a film editor with an internship and a traineeship at a small TV station. From 2004 until 2007 he participated in an apprenticeship program at ARRI Film & TV Services GmbH to become a Film and Video Editor. From 2009 until 2015 he worked as an assistant editor for feature films and TV productions. During this time Denis also edited several short films. Since 2015 he has been working as a freelance film editor in his current hometown Munich.